Matty's Specials
Happy Hour
Monday-Friday 11:00-6:00
$2 Domestic Drafts
$1 off Imported Drafts
$2.50 Domestic Bottles
$1 off Imported Bottles
$3 House Wines / $5 Martinis
$3 Select Shots
$5 Select Appetizers
Sunday's MUSIC BINGO
$10 Large Cheese
Play Music Bingo @ 6:00 to win free stuff!!!
Wednesday Night Music Bingo & win PRIZES!
Dinner & Drink Specails
Dj Trevor
Thursday Night Karaoke with DJ JOSH!
Prizes for Best & Worst Singer
Come down and get the weekend started early
Dinner & Drink Specails
Friday Live Music
Live Music
Check out our events page for live band schedule
go to our Facebook pages for the most up to date info https://www.facebook.com/MattysNextDoorSportsBar
Saturday Dance Party with DJ ROODEE
Dj Roodee takes the stage at 9:00 spinning all the best tracks!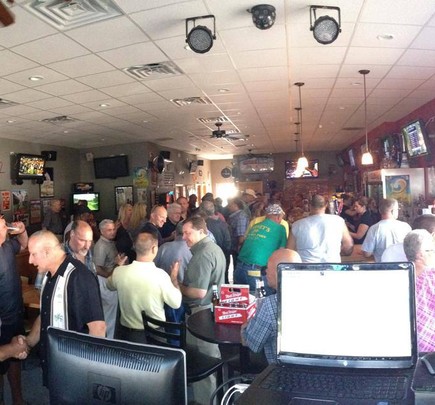 "Food from Jerry's and Beer from Matty's. This. is. AWESOME."
- Joey D.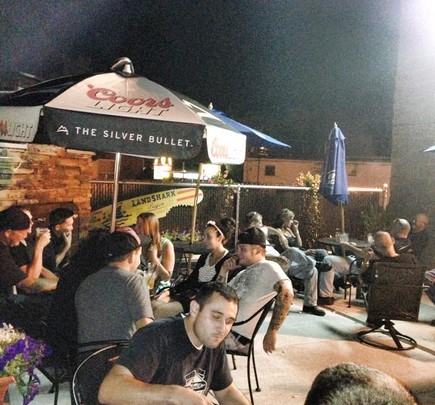 "The transformation that the owner, Matt, has performed on an old coffee place is incredible. It's comfortable, plenty of room at the bar itself, tables all around, LCD TV's on both sides of the room (I think there are 13 of them), and bring your darts or"
- Ray L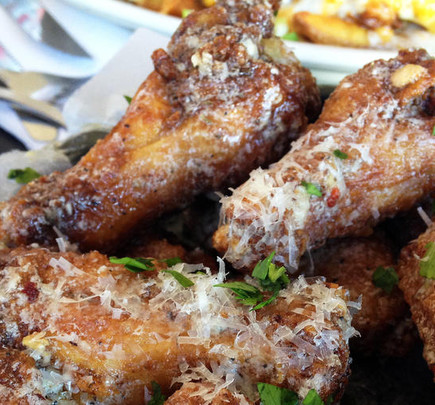 "I was proud to attend a surprise 89th birthday party for Ray Klick on Thursday evening which was held at Matty's Next Door on South Main Street in Middletown. The food was terrific and I want to thank Rich Jukonski for hosting this fun event. It was a g"
- Larry McHugh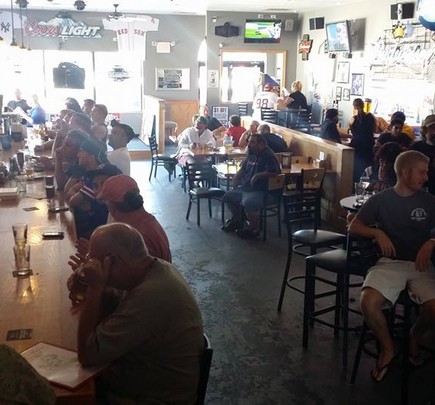 "The only place I go on Friday night!"
- Joe L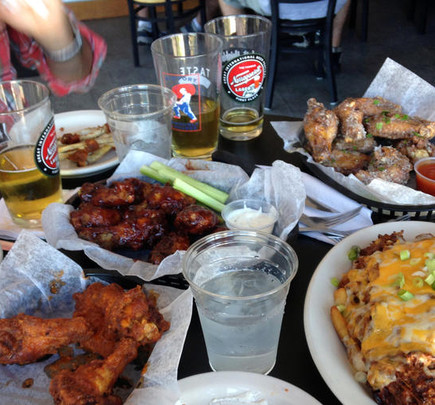 "I am impressed with your beer selection! Great seasonals!"
- Craig M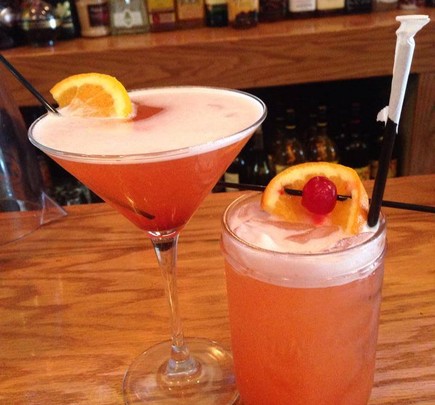 "We had a great time at Matty's the other night!"
- Joey M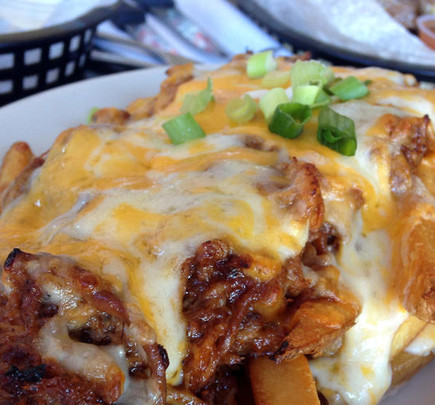 "Jerry's Pizza is right next door! Pizza and Beer. What else do you need?"
- Levon P.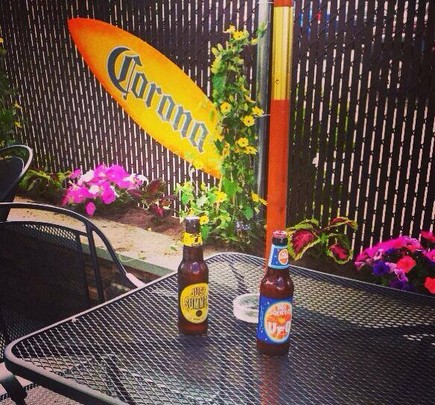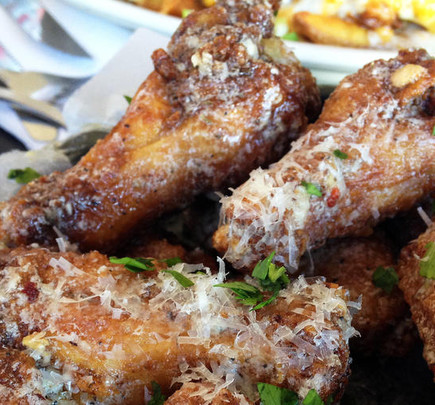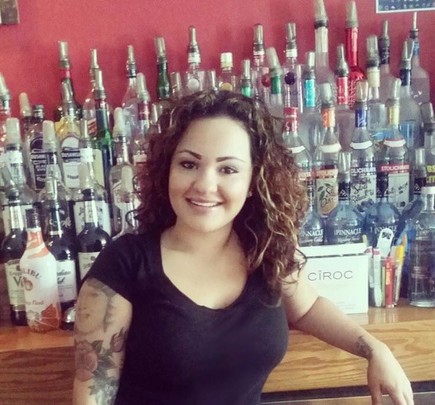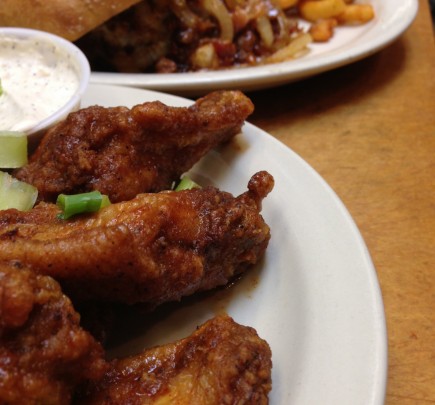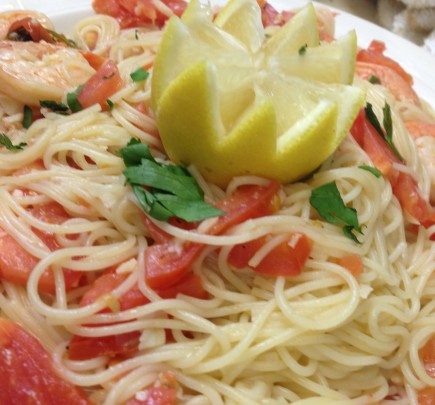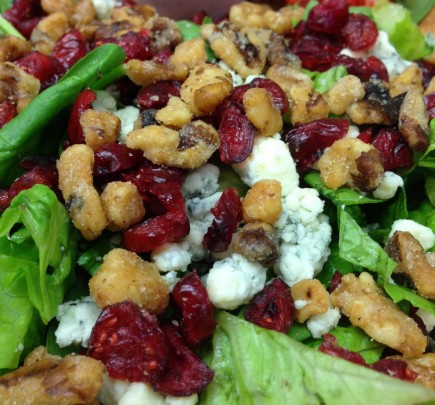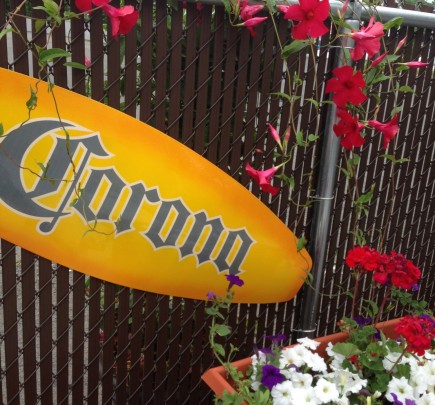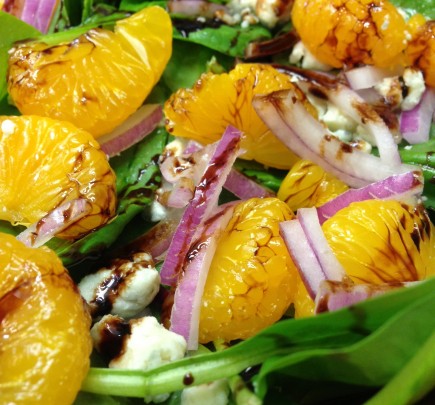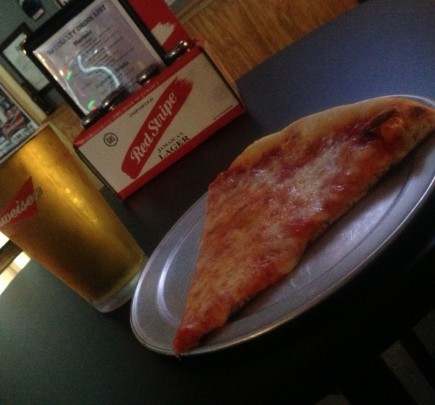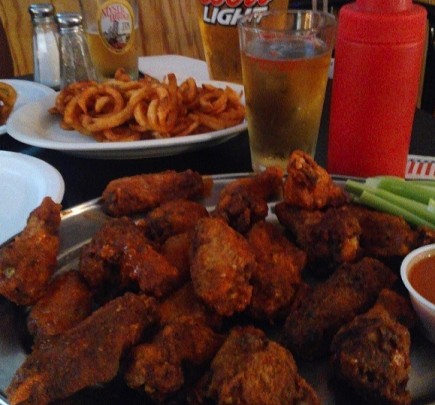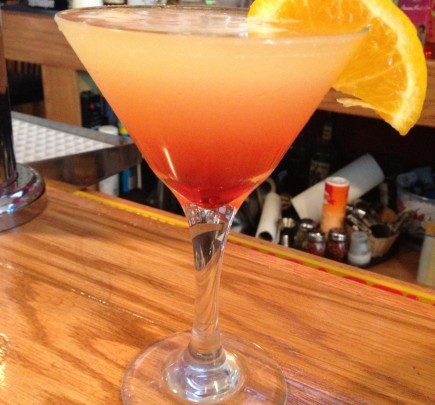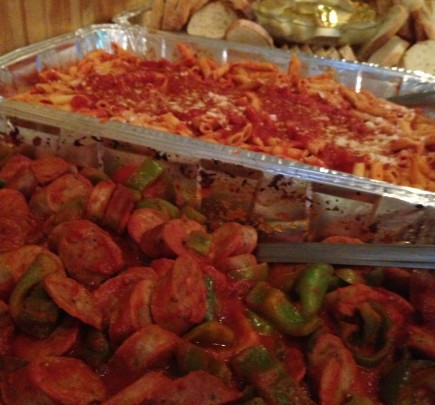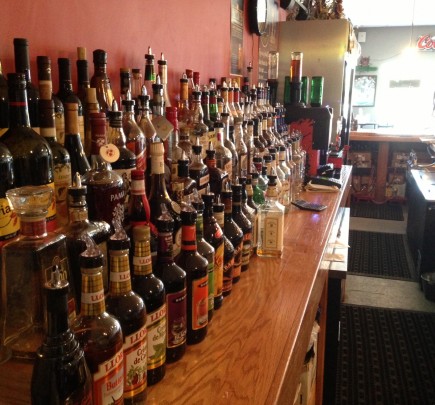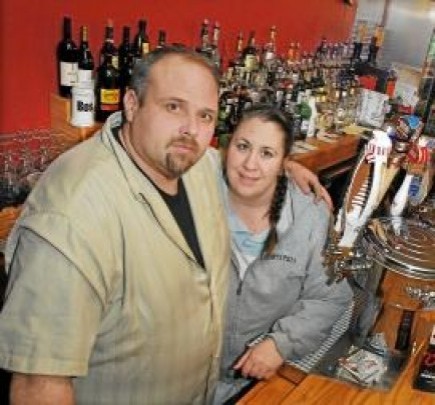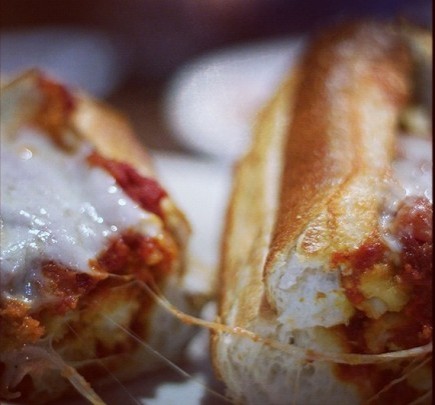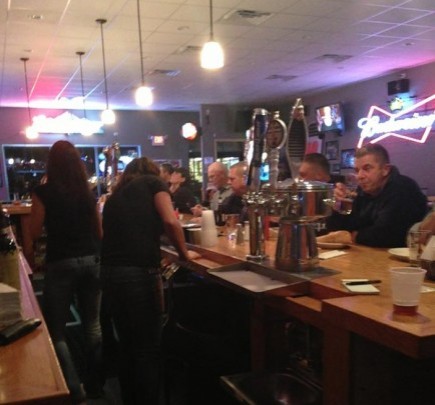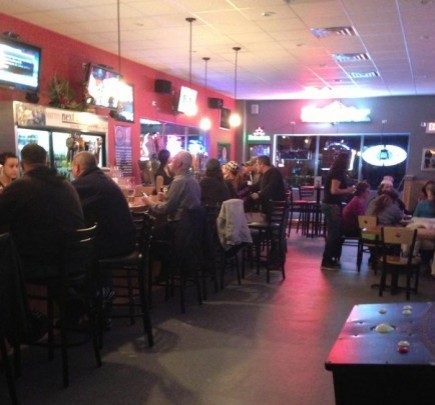 Great Neighborhood Sports Bar!
22 Beers On Tap
Happy Hour 11:00 am - 6:00 pm!
$5 Select Apps * $2 Domestic Drafts all day
$1 off Imported Drafts * $2.50 Domestic Bottles
$3 House Wines * $3 Select Shots * $5 Martinis
Music Bingo * Karaoke
Live Music
Saturday Night Live DJ
New Private Banquet Room at on of our
New LOCATIONS!
Stag Parties * Birthday's * Retirements
Private Parties * Jack & Jill's * Showers
and more....

139 Main Street Extension
Middletown


Located at:
635 South Main Street
Middletown, CT 06457
860-346-5335
When we're open:
MON - THURS - 11AM - 1AM
FRI & SAT - 11AM - 2AM
SUNDAY - 12PM - 12AM
Join our mailing list to receive special online offers!